Citadel expands programs to serve more borrowers
by Ryan Smith 24
September 2018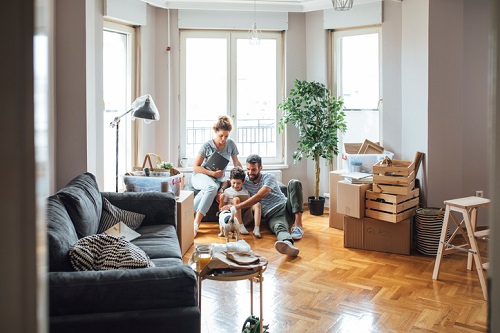 As Citadel Servicing Corp. (CSC) continues to grow, they are expanding their programs to serve a broader segment of prospective homeowners.
"We're expanding our verification of employment (VOE) and one-month bank statement programs," said Will Fisher, senior vice president and national sales and marketing director at CSC. "We had a $250,000 loan minimum, and we are now going down to a $150,000 minimum loan amount. That's really going to open it up, especially for our VOE customers."
These loan programs feature 75% LTV for purchase loans and 70% for refinances, Fisher said. Lowering the minimum loan amount will open up loans to prospective homebuyers who are in the market for less expensive, starter homes.
"People who are bartenders, waiters or in some part of the service industry – they're going to need a payment that's affordable, so the $150,000 minimum makes sense," Fisher said. "Qualified applicants who can put down 25% are going to be able to get into a home."
Fisher said the performance of CSC's VOE and one-month bank statement loans merited the change to the minimum loan amount.
"The performance on these loans has been fantastic, and we just wanted to be able to help a larger swath of borrowers attain the American Dream," he said.
The VOE and one-month bank statement programs are just two among a diverse array of products that helps CSC stand out from the pack, Fisher said.
"We're seeing a lot more people come into the non-QM space – but we're also seeing a lot of the same products in different forms," he said. "We're not seeing a lot of innovation. We're happy that our products stand out."
Read article on MPA