Citadel debuts Outside Dodd-Frank® Plus program
by Ryan Smith 23
October 2018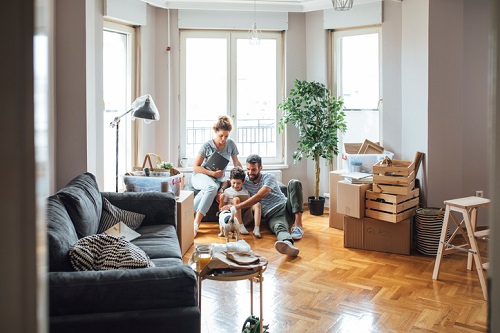 Citadel Servicing Corp. (CSC) has launched a new product for five- to 35-unit properties and mixed-use containing a livable unit with a bed. The Outside Dodd-Frank Plus program builds on CSC's Outside Dodd-Frank (ODF) program to offer loans on properties up to 35 units, with loan amounts of up to $3 million and a maximum loan-to-value of 75%.
"Basically, if it has a bed or living residence attached to it, we can fund it," said Daniel Perl, founder and CEO of CSC.
"We've been working on this product for a while now, and are glad that we can finally offer it to our customers," said Kyle Gunderlock, CSC's president and chief operating officer. "We saw the need in the market and created a program that would build on our popular ODF product."
For the first time, CSC will offer products to business entities and trusts. A personal guarantee will be required as the major addition to the company's normal due diligence items.
"We see a lot of potential business coming our way with this offering," said Will Fisher, CSC senior vice president and national sales and marketing director. "We are continuing to stay at the forefront of the non-prime/non-QM space because we are reading the market and listening to what our customers are saying. This is a great loan product for residential property with commercial influence."
For more information, visit www.citadelservicing.com/ODFPlus.
Read article on MPA