Citadel rolls out holiday special
by Ryan Smith 22
November 2018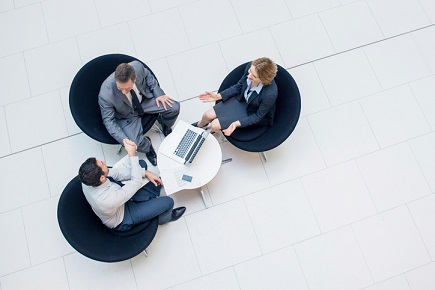 With the holidays fast approaching, Citadel Servicing Corp. (CSC) is rolling out a special to help borrowers save money on their home loans.
"We are going to be running a huge special extending now through the middle of January," said Will Fisher, senior vice president and national sales and marketing director for CSC. "For this month, we are calling it the 'turducken' of specials."
The special is good on all CSC's Maggi Plus and non-prime programs and applies to loans submitted after Nov. 14.
"We are reducing rates on all purchases by .375% and on all refinances by .250%," Fisher said. "And as an added bonus, you can get another quarter off your interest rate on transactions with loan amounts of $1 million up to $5 million."
To qualify for the special, loans must be in the CSC closing department by Jan. 18. The special applies to loans for owner occupied, second-home, and non-owner properties.
"For your high-net-worth borrowers – folks who may sit on the sidelines during the winter months or are worried about what rates are going to do – let your hearts not be troubled, because here we come," Fisher said.
CSC has seen great success with its specials, Fisher said, while many other non-prime lenders are trying to attract business by raising loan-to-value limits. That, Fisher warned, can be a risky strategy.
"It sounds great if you increase your DTI for certain borrowers or raise your loan-to-value, but we see that as counterintuitive, because you end up placing the borrower in a highly default-vulnerable position. There are more layers of risk in that strategy," Fisher said. "There are so many lenders going up to a 95% loan to value. But consider this: a 95% LTV on a $1.5 million loan with a 7% interest rate? Just because you can get it, should you?"
CSC, Fisher said, finds ways for borrowers to save money with loans that are sustainable.
"What we are trying to solve for is providing access to capital while producing a loan that performs and is not at risk of default when values decline or the economy cools down," he said.
Read article on MPA