Citadel continues to set records — even in the slow season
by Ryan Smith 10 January
2019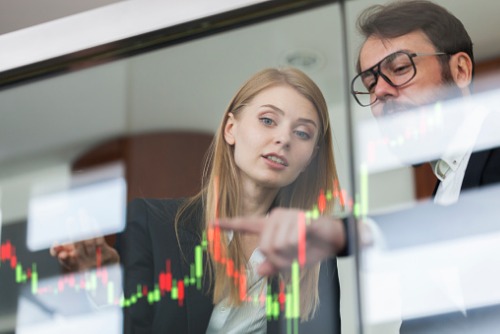 With non-prime hotter than ever, Citadel Servicing Corp. (CSC) is continuing to set records – even at a traditionally slow time of year.
"We had our largest month for fundings in wholesale this past month – a new record," said Will Fisher, senior vice president and national sales and marketing director for CSC. "It's about 10% higher than our previous record, which was August. I think a lot of people wanted to close out their year strong. We had a very healthy pipeline going into the end of the year."
Fisher credited the December record to CSC's innovative product mix.
"The product is so much easier to work with," he said. "We don't require many of the unneeded conditions that many lenders put on their loans. We fund really good loans here, and brokers know that. They send us good loans because they know they'll get the most competitive rates for their customers and the best compensation for themselves."
Fisher also said that Citadel has seen the popularity of its Outside Dodd-Frank Plus product, which caters to five- to 35-unit properties, increasing steadily.
"The ODF-Plus product has only been out for a few months officially, and it's already creeping up to about 10% of out submissions," he said. "We think it will probably be about a quarter of our production by March."
The product is popular enough, Fisher said, that CSC is opening it up to more brokers.
"In the coming weeks, we're looking to make the product available to non-NMLS-registered brokers," he said. "For the typical 1-4 unit residential only mortgage brokers who haven't done small-balance commercial, our ODF-Plus product makes it very similar to a typical Non-QM/Non-Prime loan they're doing with us currently, at the same time it opens up a new market to those brokers"